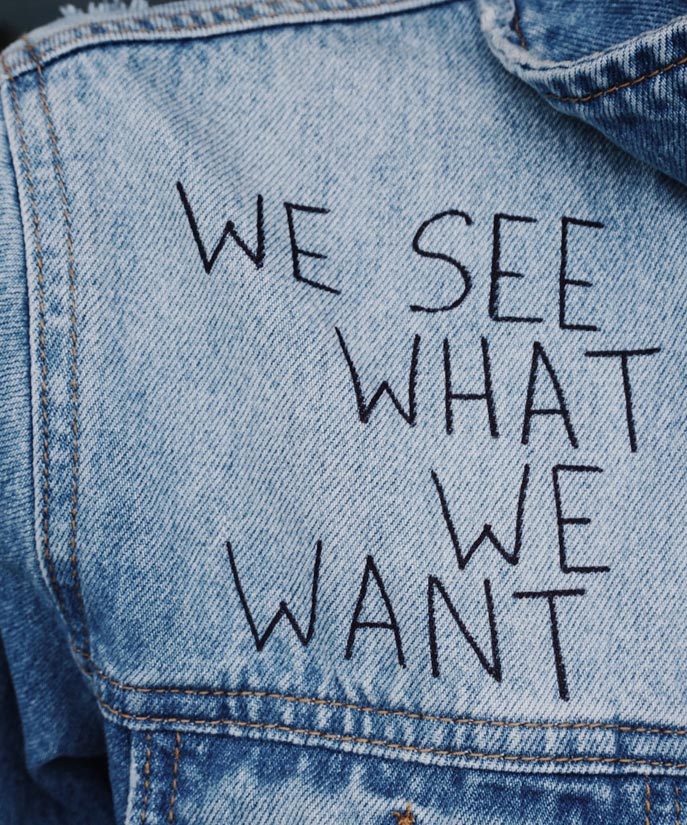 Get involved
Seeing. Understanding. Joining in. We see the world with our own eyes. And sometimes we need a nudge to open our eyes to a subject. A subject that we have not yet engaged with in our small world.
Perhaps you need help yourself. Or you realise that it takes very little effort to give help. That is when guidance is especially important. And good partners who can show you the way.
OVER 3.000 INTERCOIFFURE WORLDWIDE. ON 5 CONTINENTS. IN 55 COUNTRIES. IN EUROPE ALONE WITH MORE THAN 400 PARTNER SALONS. FIND YOUR HAIRDRESSER OR LOCAL WIG SPECIALIST HERE*
PLEASE ENTER AT LEAST 4 CHARACTERS
*You have the possibility to present your salon or replacement-hair studios on this website. We will gladly include your address in our search directory. Just send us an e-mail with your contact details.