DONATING MY HAIR
Room
for
new growth ...
You* know the feeling: a new phase in life. You love life. You want to grow. You are not afraid to change. Separate. Or – simply do something new. A ride with ups and downs. "I'm looking forward to seeing my hairdresser." And to my new hair style. That does me good.
Exactly: that's what we mean. Donating hair does (you) good.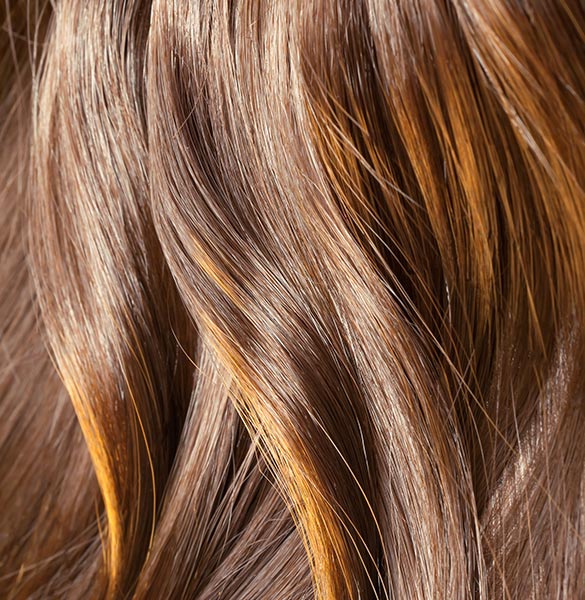 Production of real-hair wigs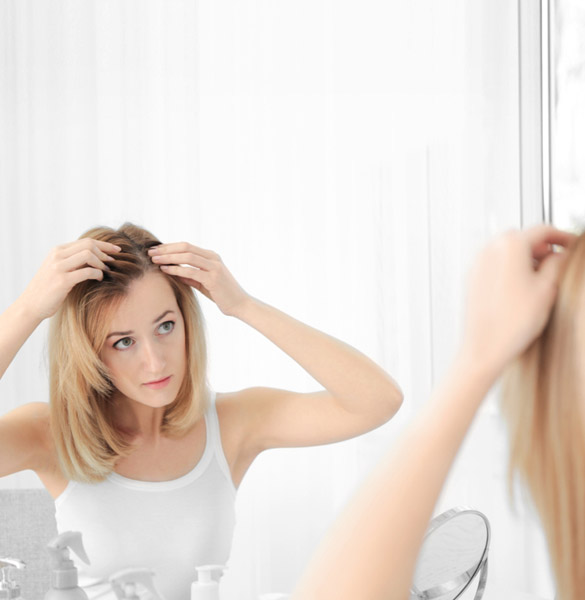 Support with
alopecia and chemotherapy
Personal, comprehensive
consultation on your type
Adjustments,
and help in applications
My hair donation does (me) good
A new phase in life can mean many things: happiness, or unfortunately a crisis. If you are unlucky, for example. Suddenly, everything changes. Any kind of help is a blessing. Searching. Getting orientation. Finding.
By donating hair, you give security, strength and a good feeling to people who need "real" help. For people who are ill, real hair that looks almost like their own is especially important in this phase. By donating your hair, you can quite simply make your own contribution to this. And much more ...