More than just a hairdresser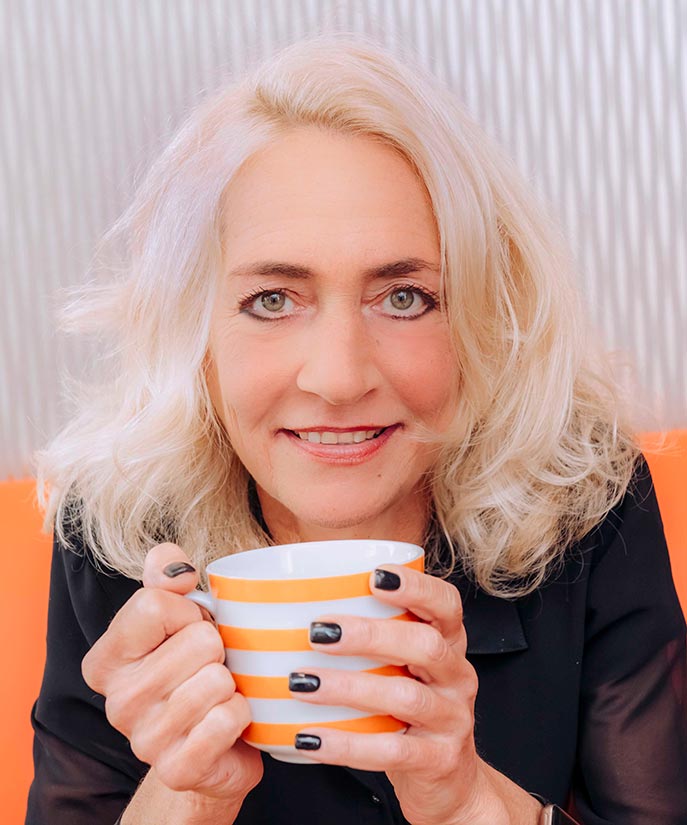 Who we are
We, Uli and Markus Kempinger, are hairdressers with passion. With head and heart. We are open-minded. And what especially distinguishes us is lots of curiosity and a marked idealism. That is why we became hairdressers.
What we do
A close relationship begins with trust. And we are there for more than just hair. We have learned so much, and we are partners for our customers through all stages of their lives. Over years, in many cases. And of course through stages in life that are decisive. In good times and in bad. Times when – like our hair – we grow. Those are good reasons to get closely involved with the subject of second hair. We have done this for more than fifteen years now. It has not been an easy path to take. But gratitude has carried us along it. As well as curiosity, and wanting to help. An incentive that makes it possible to overcome boundaries. This is why we are trusted by our customers. Now this curiosity and this idealism has resulted in a small production line. Where we can make things grow and try things out for ourselves. With your help and your donation of hair. It's great when you can combine something good with something useful.
SECOND HAIR
REAL HAIR
MAKING WIGS
What we believe in
We believe in the future and in solutions. We are convinced that everyone should do what he or she can do best. In our case, this is "doing hair". The cut. The colour. The care. Or the wig. With a wink of the eye, we don't believe that we can do everything best ourselves. That is why we have good partners. Which makes us unbeatable. And we are proud of what we have built up in Augsburg, taking one small step after another. A hairdressing salon with a studio for second hair.
Speaking of partners: even though we have gained a good reputation here, in our own region, of course we would like to get donations of hair from all over Germany. Sharing is fun. And sharing makes sense. So we would be pleased to be recommended. So pass on the message, pass on the contact.
Speaking of contact: Intercoiffure has a nationwide network in Germany, so we can recommend second-hair specialists to you for a quick response when you need help locally. Esslingen, Reutlingen, Ravensburg, Frankfurt, Worms, Cologne, Hamburg, Lübeck? We are always pleased to help ...